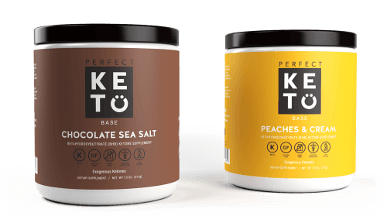 Get Into Ketosis
Perfect Keto raises blood ketone levels up to 1.5 mmol, while tasting better and being more affordable than others.
There are countless health benefits to being in a metabolic state of ketosis, here are just a few our of favorites:

Ketosis puts your body into a constant state of fat burning to effortlessly shed unwanted weight.

Ketones can provide the body with an immediate and lasting source of energy – especially to the brain.

Ketosis requires less oxygen to make energy than carbohydrates, increasing performance output.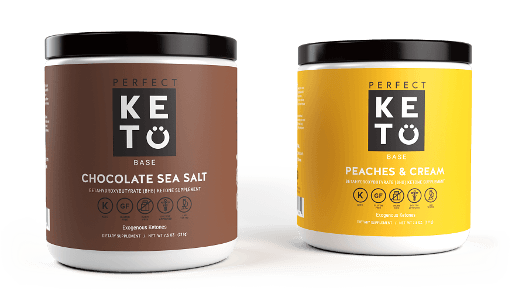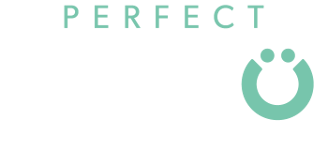 The most effective, best tasting, and most affordable exogenous ketone supplement on the market.
Now available in two amazing flavors -- Chocolate Sea Salt and Peaches & Cream.

We believe ketosis should be accessible to everyone, everywhere, and at anytime.
High-quality beta hydroxybutyrate (BHB)
Effective at raising blood ketone levels (up to 1.5 mmol)
Two delicious flavors — Chocolate Sea Salt and Peaches & Cream
Affordable and straight forward, no MLM necessary
Gets you into ketosis anytime, anywhere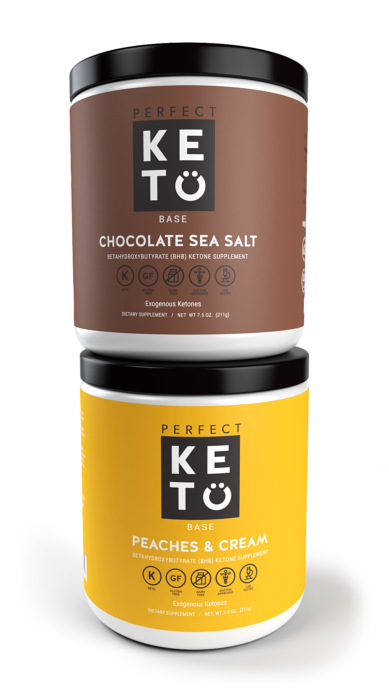 Our coaching program is for everyone.
"I was blown away by the meal plan. It was definitely cheat eating at its finest.""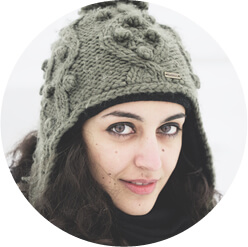 "My body had never been in better shape than when I trained with you."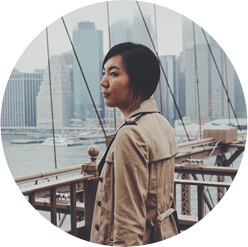 "Your online videos have inspired me to make a change for the better!"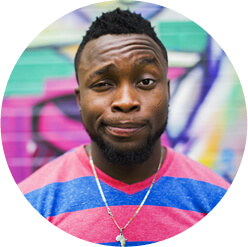 Bookkeeper, Self Employed
FREE KETONE SUPPLEMENT GIVEAWAY!
Want to try our exogenous ketones? Enter now for your chance to win!
Winners drawn once per week.
No purchase required.