ABOUT PERFECT KETO
WHY WE EXIST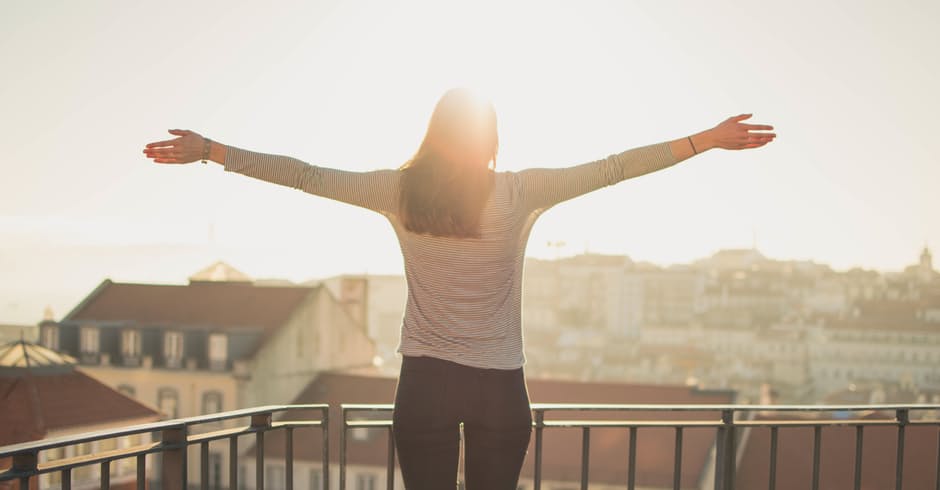 You shouldn't need to take out a loan to buy products that help you reap the benefits of ketosis. Other companies charge ridiculous prices or even make you join their "exlusive sales" MLM network before you can get your hands on any products.
Ketosis should be available for everyone.
We've managed to design a product that anyone can easily afford and a website that is stocked full of resources. Ketosis has many health advantages, it should be easy for anyone to get their hands on ketone ester supplements. We are also committed to providing the most reliable guides and information on how to easily get the benefits of ketosis: no membership needed.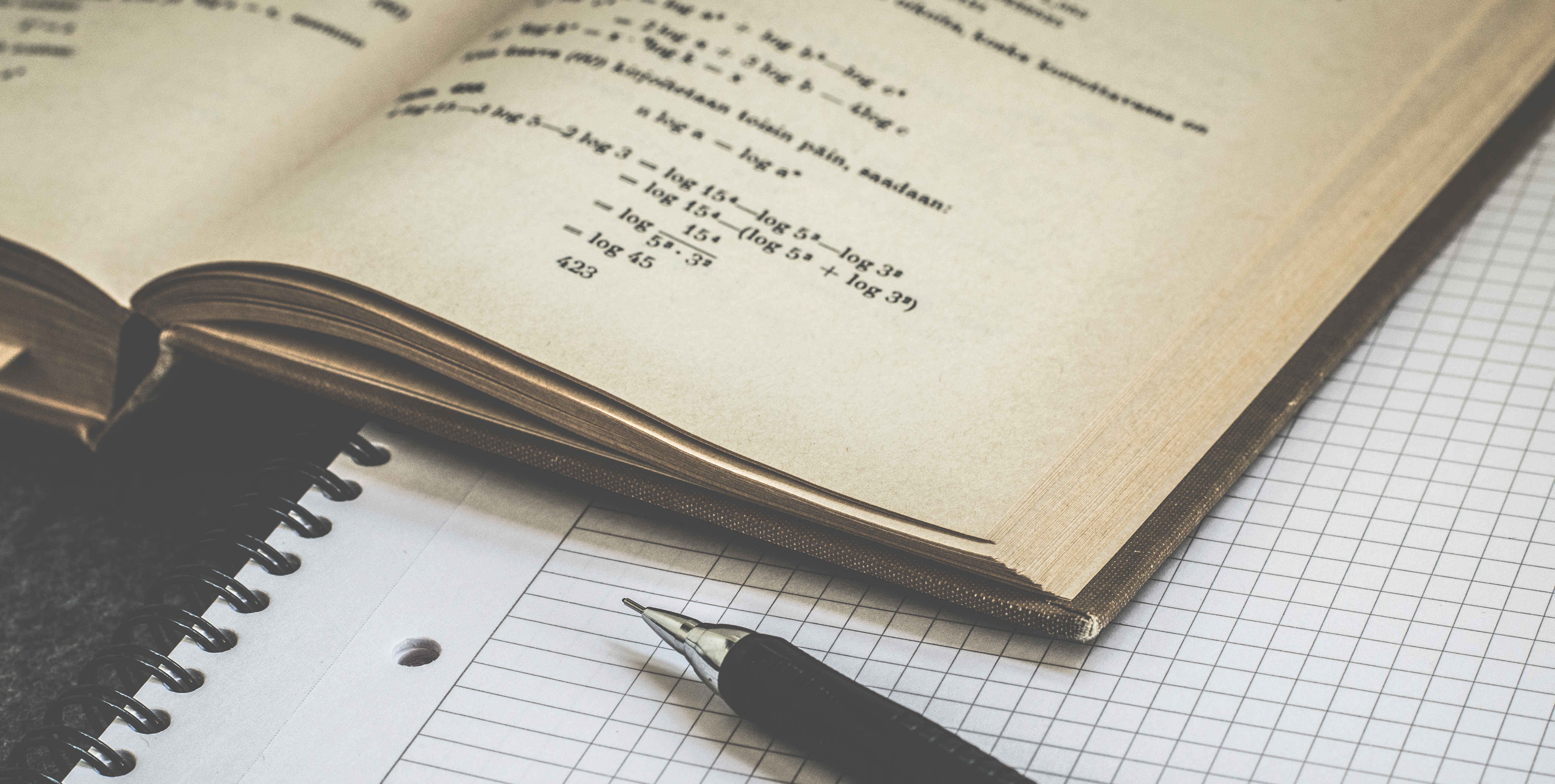 We have lab tested ketone supplements and have noted they provide inconsistent and minimal raises in blood ketone levels. The effects also were not lasting and didn't work if not consumed on an empty stomach, typically causing more gastro
Ketone supplements should work, whenever you need them.
We've spent countless hours developing a product that not only raises blood ketone levels consistently, but at amount more than double any other product. This utilization of ketones means less GI upset, and more even burning energy and benefits.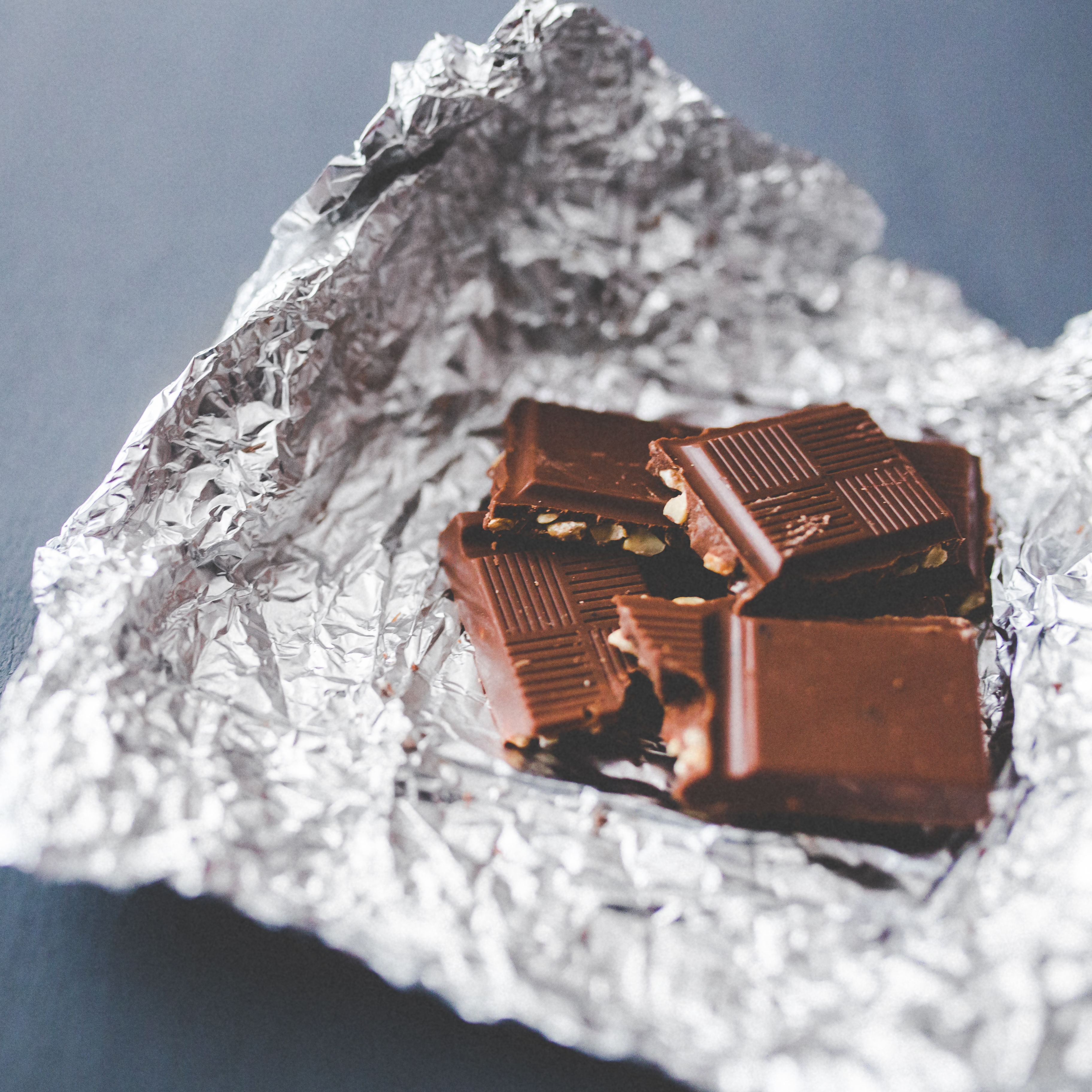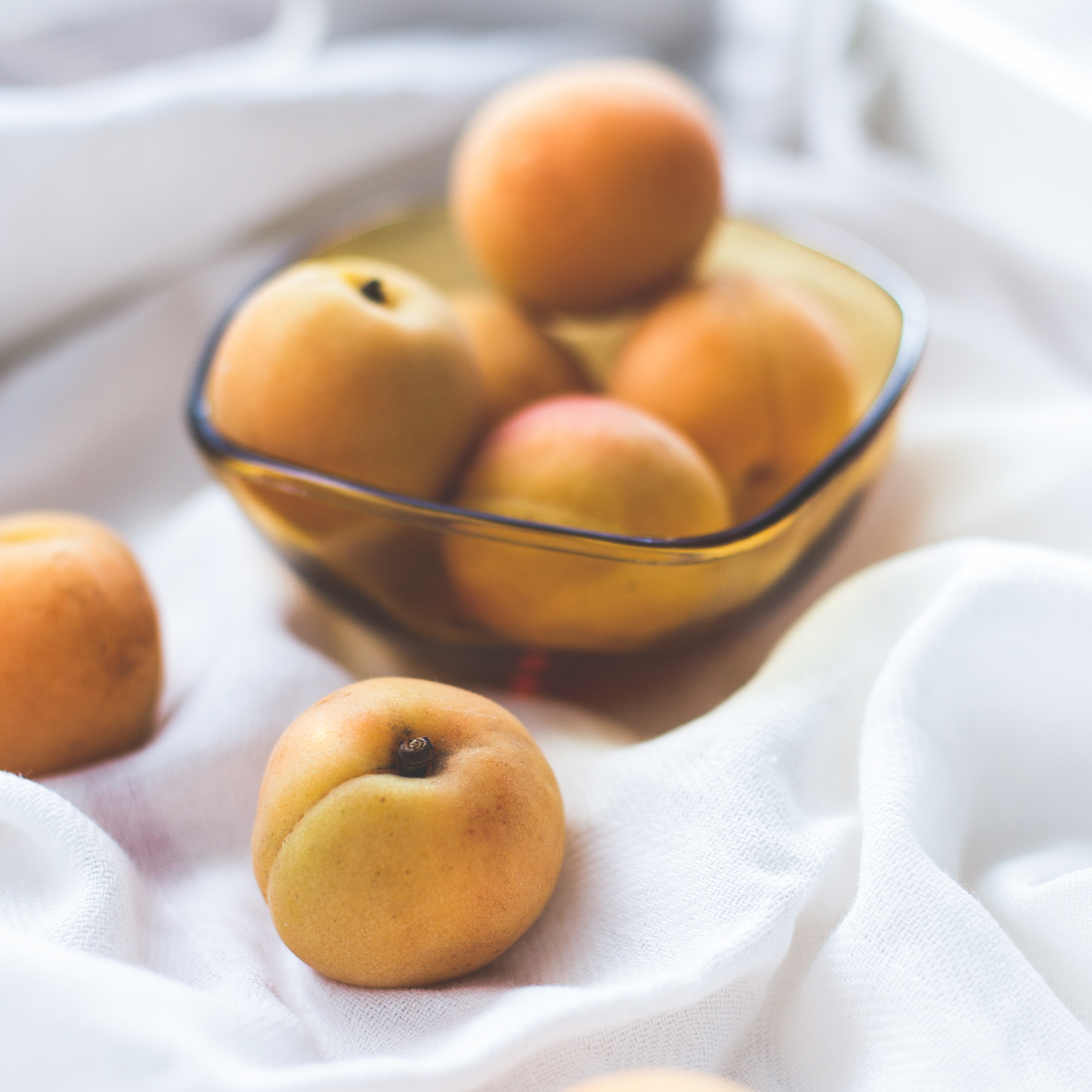 We tried a few other ketone ester products on the market that are publicly known to taste as bad as "jet fuel," and when we agreed, we knew it could be done better. We've worked tirelessly to deliver a product that tastes as incredible as it is effective.
Ketone supplements should taste amazing.
We are proud with our initial offering of two delicious flavors: chocolate sea salt and peaches and cream. This isn't a product you have to pinch your nose to chug down, it is one you look forward to having.
FREE KETONE SUPPLEMENT GIVEAWAY!
Want to try our exogenous ketones? Enter now for your chance to win!
Winners drawn once per week.
No purchase required.