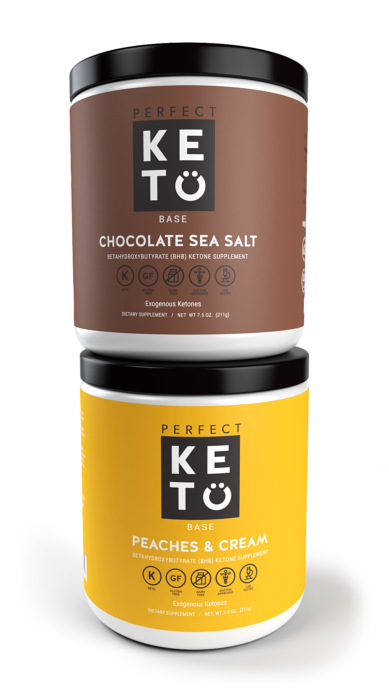 SPECIAL OFFER
15% OFF Perfect Keto!
EXCLUSIVE For Healthful Pursuit
Chocolate Sea Salt – $50.15 (MSRP $59)
Peaches and Cream – $50.15 (MSRP $59)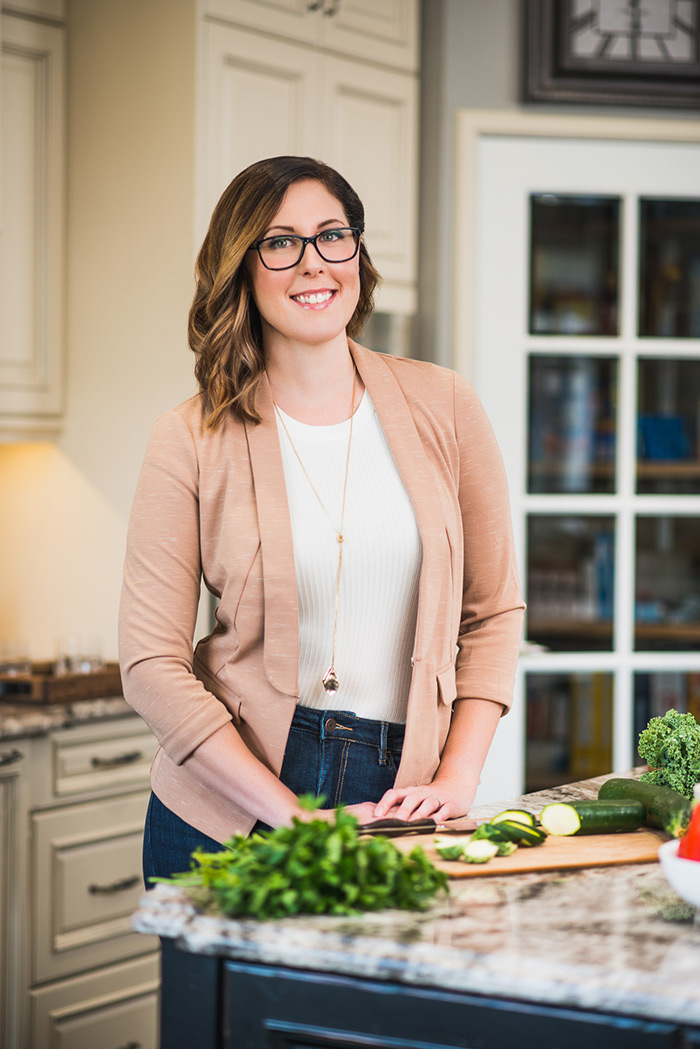 "Perfect Keto is my favorite exogenous ketone product because there's zero artificial or scary ingredients and the amount of BHB is clearly labeled on the container.
Perfect Keto makes ketosis accessible to those who are just getting inspired to try keto, or need help through the keto flu. Personally, I use it to encourage my body to fast while already in nutritional ketosis."
Leanne Vogel
You may have heard people raving that ketosis makes you feel superhuman. Actually, it is just a return to our preferred state of metabolism. Humans are born in a state of ketosis. Exogenous ketones help you get into ketosis effortlessly and immediately, so you can take advantage of ketosis anytime, and anywhere. 
Our product is special because it is doctor-developed, and doesn't contain any fillers, artificial ingredients, soy, dairy, gluten, or anything fake. Perfect Keto produces the best combination of exogenous ketones, blended it in precise amounts to maximize effectiveness and eliminate gastric distress. 
Last but not least, Perfect Keto tastes great! Exogenous ketones are known for being unpalatable but Perfect Keto is phenomenal in any coffee, beverage or just plain water.
Why use Perfect Keto? Most people use it for: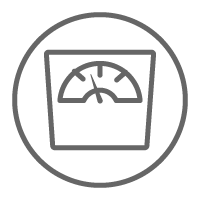 Effortless Fat-Loss
The presence of ketone bodies pushes you into burning fat for fuel, so your body fat is your primary source of energy.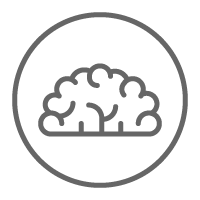 Mental Focus
Ketones provide the brain with a steady stream of energy that easily crosses the blood-brain barrier for unparalleled focus.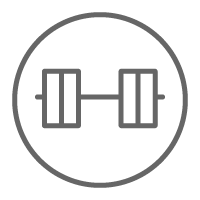 Efficient Exercise
Being in ketosis requires less oxygen to make energy than with carbohydrates, increasing mitochondria and performance output.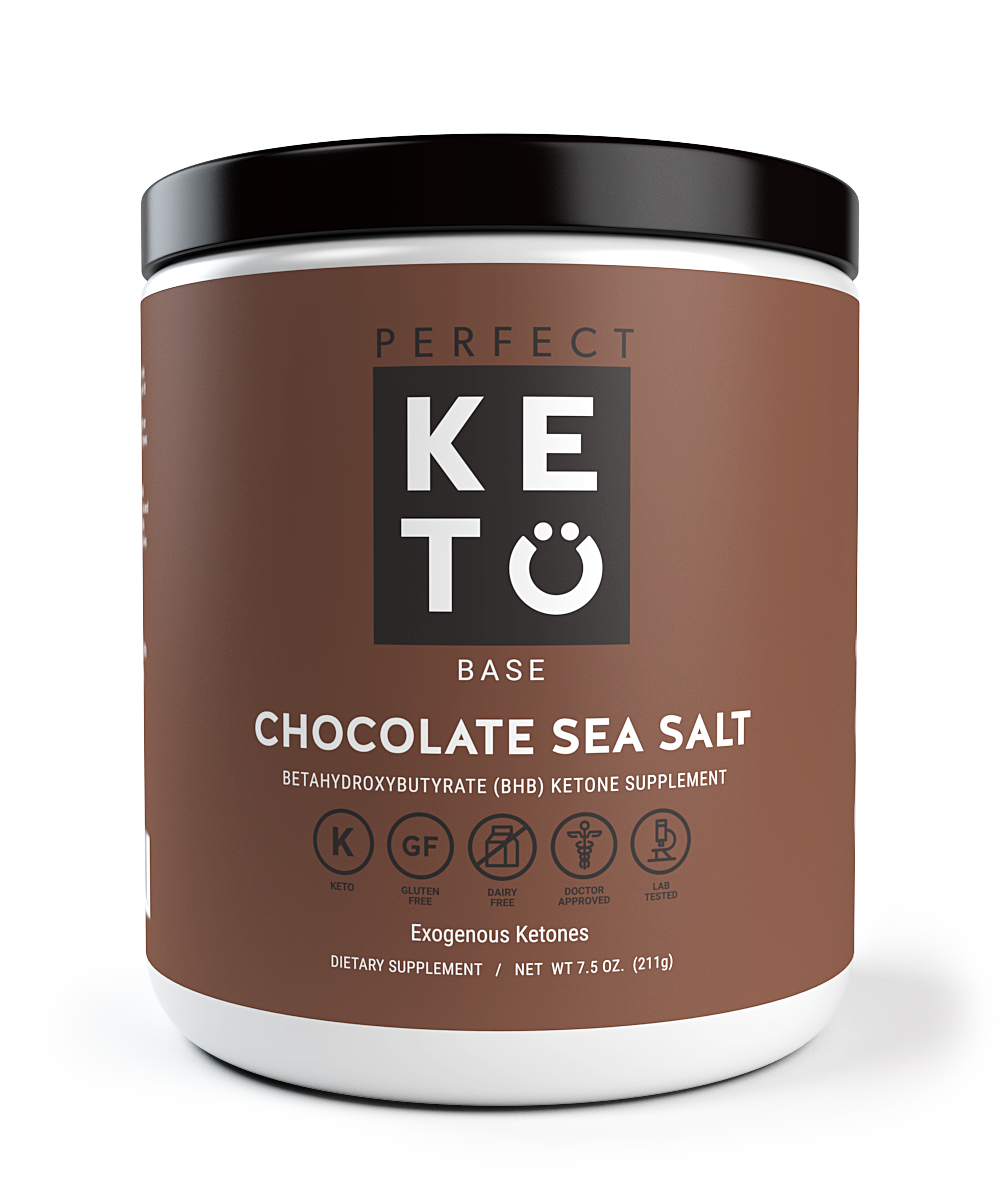 WHY PERFECT KETO?
We use only the highest quality, USA based exogenous ketone manufacturing.
Perfect Keto Base is 11.38g of BHB exogenous ketone bodies that provide immediate and lasting fuel for the body and get you into ketosis — fast. Up to 1.5mmol increase in BHB.
Perfect Keto Base uses a balanced ketone salt ratio that doesn't ruin your gut or cause unnecessary inflammation.
Perfect Keto Base is free of fake additives, sweeteners, gluten, soy, dairy, and anything that doesn't make you better and help you get into ketosis. 
Perfect Keto is doctor developed and recommended. Our founder is a functional medicine clinician who developed our formula for maximum efficacy for his patients.
From Perfect Keto's Founder, Dr. Gustin:
"Perfect Keto Base is the product I needed for my patients. I developed it to provide all of the benefits of nutritional ketosis, anytime, without having to pay an arm and a leg or slug down an awful tasting concoction.
Many of my patients eat a low-carb diet and struggle with feeling low-energy and have to "white-knuckle" their way to better body composition, lower inflammation and improved energy levels.
I developed Perfect Keto to give them an amazing source of energy for their workout and their workday, while still being able to maintain effortless weight loss."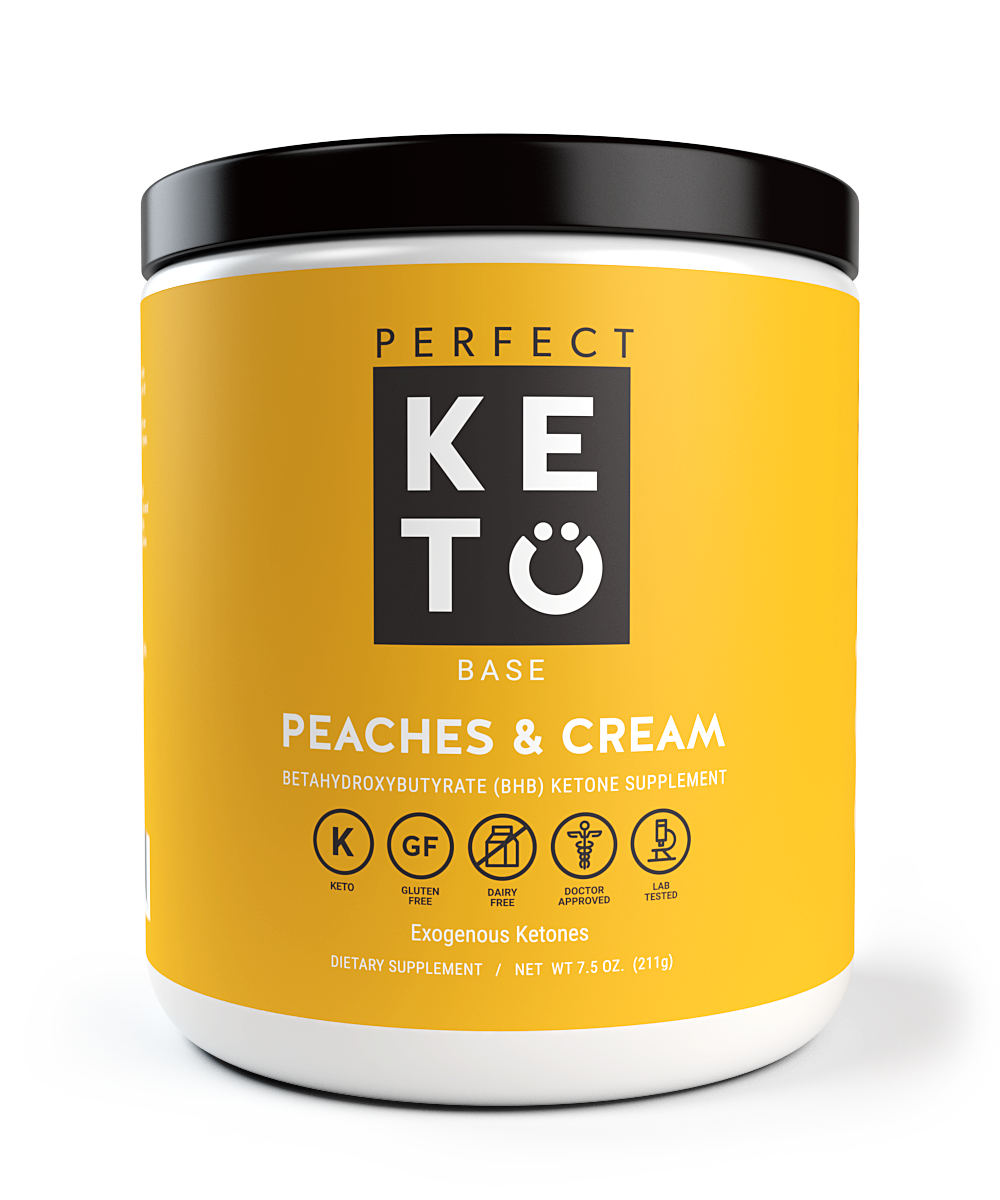 Who USES Exogenous Ketones?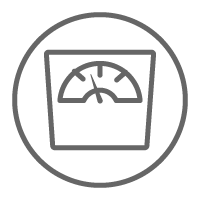 Dieters
for Fat Loss
 Perfect Keto helps those overweight or metabolically broken effortlessly lose weight, improve metabolism and drastically reduce levels of inflammation.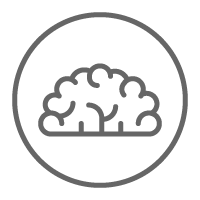 Optimizers
for Peak Focus
Perfect Keto provides the body with immediate brain benefits of focus and mental clarity that come with ketosis, even without eating low-carb diets.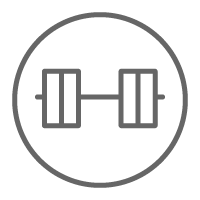 ATHLETES
For Fueling Workouts
Perfect Keto supplies people who eat low carb or who do endurance exerice with slow burning clean energy that prevents bonking and energy crashes.
EXCLUSIVE offer For Healthful Pursuit!
Limited time offer. Only 250 units available. Grab yours now!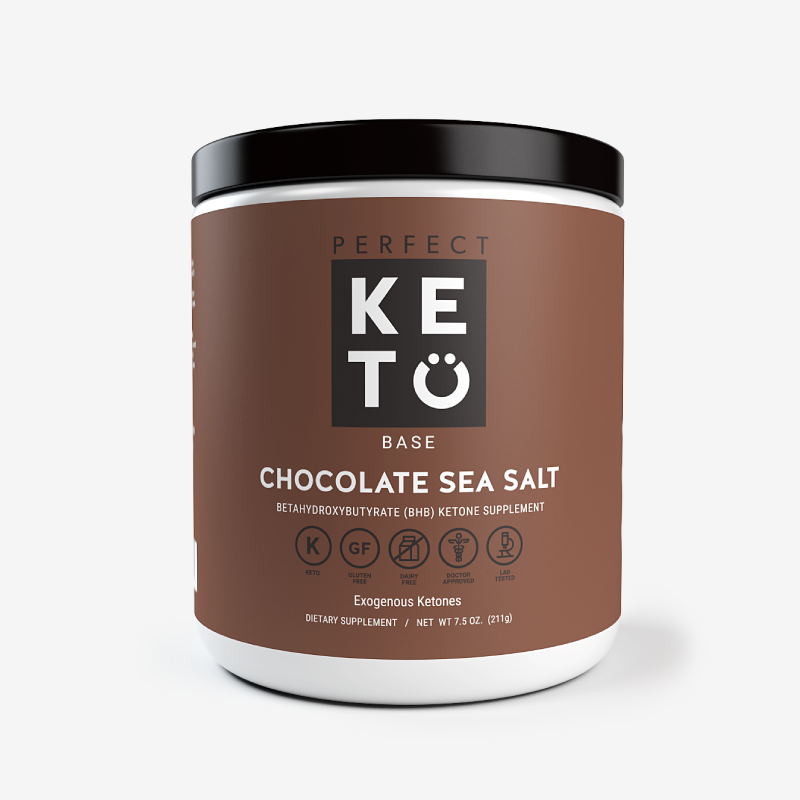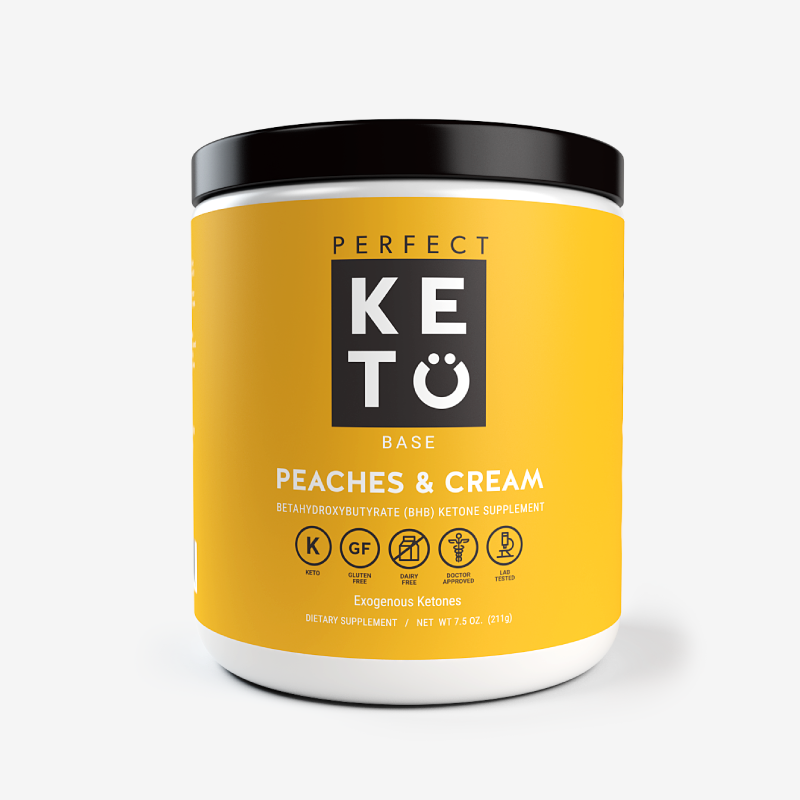 Over 500+ Verified 5-Star Reviews
Frequently asked questions
Q: WHERE DOES YOUR BETA-HYDROXYBUTYRATE (BHB) COME FROM?
We use high-quality BHB sourced and tested and manufactured in the United States.
Q: WHAT IS THE SHELF LIFE?
All of our products have a best by date of two years after the date of manufacturing, which is usually at least once per month.
Q: IS PERFECT KETO FREE OF GLUTEN, DAIRY AND SOY? IS IT VEGAN AND NON-GMO? IS IT ALL NATURAL?
Yes to all of the above! We don't use anything fake or artificial.
Q: HOW SHOULD I TAKE PERFECT KETO?
We recommend a scoop of our exogenous ketones mixed with 8 oz. of water or your favorite beverage. Many of our customers mix the Chocolate Sea Salt with their coffee or the Peaches and Cream with their smoothies. If you have recipes you'd like to share, give us a shout at hello@perfectketo.com. Hint: it won't work so well mixed with carbs.
Q: WHEN ARE THE BEST TIMES TO TAKE PERFECT KETO?
In the morning or between meals to put your body into an effortless fat-burning mode.
Before/during exercise as an energy drink.
On an empty stomach for peak mental performance and sharper focus. (PK Pro Tip: Mix it in your morning coffee or tea.)
After eating a meal that knocks you out of ketosis (eg. high carbs) to boost yourself back into ketosis.
Q: DOES PERFECT KETO CONTAIN CAFFEINE?
Nope! Perfect Keto exogenous ketones are not stimulants, they are a source of real, usable energy and what your body uses in the breakdown of fatty acids.
Q: Do I have to eat low-carb to get the benefits of Perfect Keto?
Exogenous ketones help you get into a state of using fat for energy. You don't need to be following a strict low-carb ketogenic diet to get this benefit. Beta-hydroxybutyrate is a source of instant energy for anyone who may be feeling low energy or performance at work, the gym, or anywhere throughout their day. To sum it up – use exogenous ketones for energy, focus, or ketosis. If you are eating an intentionally high-carb (but good carb) diet, ketones would not be beneficial.
Q: WHAT IF I WANT TO CANCEL MY SUBSCRIPTION?
No problem at all. All you have to do it login and cancel your subscription with a couple clicks, or freeze it until the timing is a good fit for you.
Q: WHAT IF IT GIVES ME GUT PROBLEMS?
No worries here. We use the highest quality beta-hydroxybutyrate ketone esters, blended to minimize any GI problems. If you do experience any problems, just start with a half scoop and increase from there.
Q: WHAT DOES PERFECT KETO TASTE LIKE?
Perfect Keto Base comes in two amazing flavors: chocolate sea salt and peaches & cream. Gone are the days of "jet fuel" tasting ketones. These two flavors are so delicious you will actually enjoy getting into ketosis.
Q: ISN'T KETOSIS DANGEROUS?
Nope! That would be ketoacidosis, not ketosis. These are two completely different metabolic states. If you don't have uncontrolled diabetes, this won't be a problem for you.