Learn all about ketosis, ketones, and everything in between.
Curious about something that we don't have listed? Reach out to us and we'll see what we can do.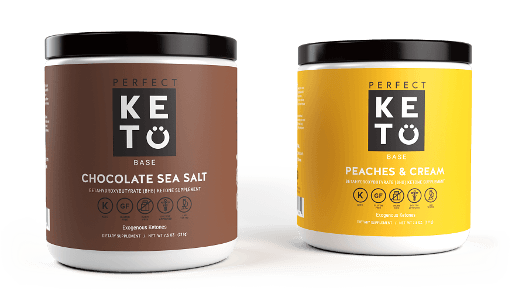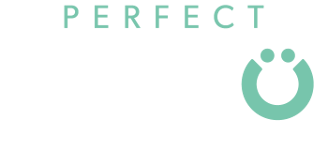 The most effective, best tasting, and most affordable exogenous ketone supplement on the market.
Now available in two amazing flavors -- Chocolate Sea Salt and Peaches & Cream.

FREE KETONE SUPPLEMENT GIVEAWAY!
Want to try our exogenous ketones? Enter now for your chance to win!
Winners drawn once per week.
No purchase required.